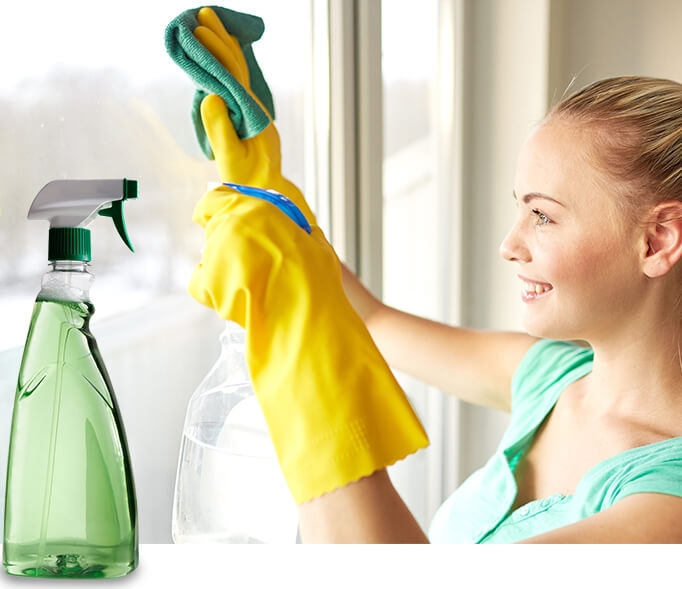 Chia Ming's two container manufacturing technologies are applicable to various materials, forms and processes required for household product containers.
The examples are liquid detergent, floor cleaner, floor polish, glass cleaner, kitchen spray, dish soap, bleach, bath cleaner, bathroom spray, car polish, degreaser etc.
Oval or flat PET bottles frequently require prefferential heating system to be used as axiliary tool to creat a better finish.