Petrochemicals & Chemical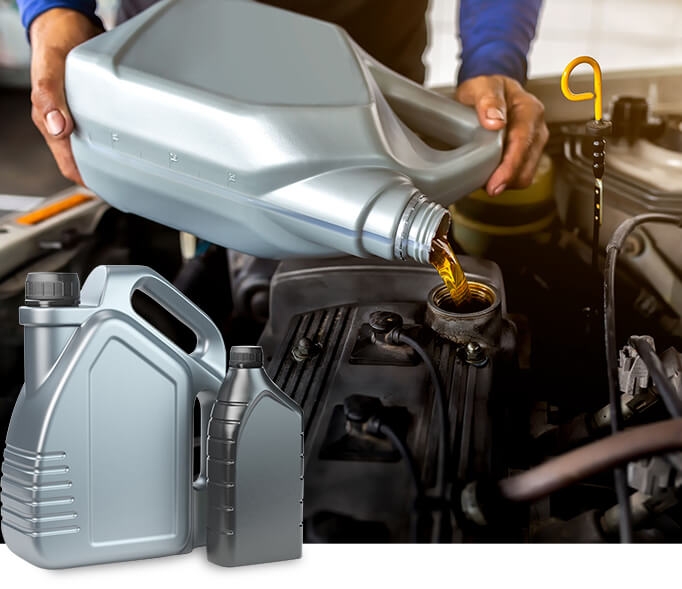 Packaging for Petrochemical and Chemical products are usually capable of filling thin and thick, corrosive or non-corrosive, flammable or non-flammable liquids. The exsamples are motor oil, mobil oil, engin oil, lubricant, insect pesticide, farming pesticide, disinfectant, acid, ink, alcohol, glue, grease, varnish, liquid polish, fuel, liquid fertilizer etc.
Chia Ming's co-extrusion blow molding machines are adapted for multipal materials productions that are required in the containers of chemical and petrochemical products. The purpose of multi-layered can be improvment of gas barrier properties, longer storage life, and cost saving due to recycled material using.