Water & Beverage Packaging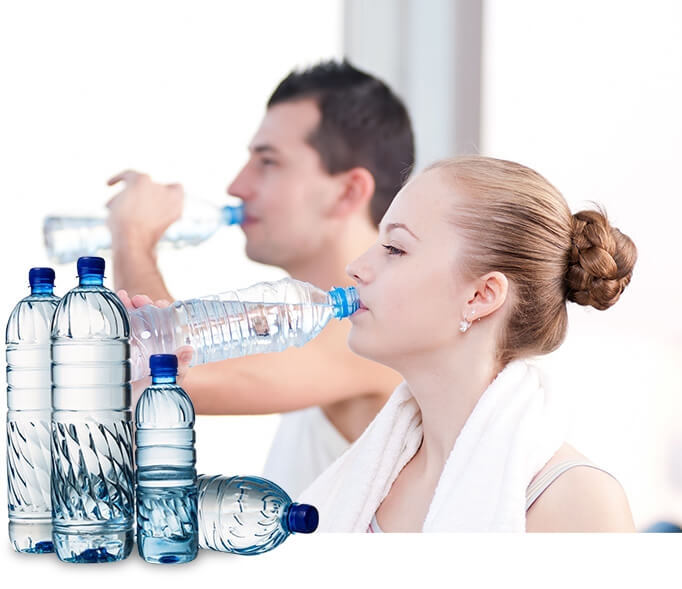 Water and beverage are widely using PET as packaging material. Examples of applications are mineral water, juice, tea drink, carbonated soft drink, carbonated soda water, energy drink, etc.
Chia Ming's linear model of the stretch blow molding machine is designed for high-speed production. Very lightweight PET bottles or tritan material bottles are available to be blown on our standard machines.